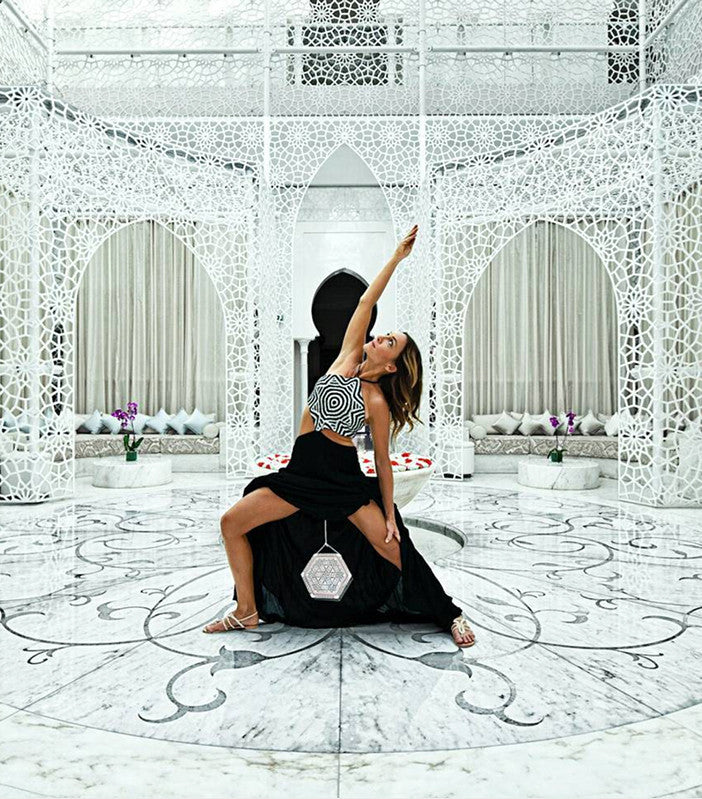 Meet Kim
I'm Kim Anami. I am here to infuse more passion into your life and bed. 
I am a holistic sex and relationship coach, vaginal weight lifter, and surfer. 
I have taught millions of people around the globe how to quantum leap their intimate lives—so they can experience life-changing sex and soul-searing love as a way of life. 
I created Anami Alchemia to offer a line of sexual wellness products that would be an extension of my own philosophy: natural, holistic, superior-quality and working from the inside out. 
By healing and opening on emotional, psychological, spiritual as well as physical and sexual levels, the power of the work I do is amplified. 
From decades of working with men and women, I know what blocks people and I know what opens them in their intimate lives. 
These products are here to accelerate and evolve you to the next level. 
Where sex and spirit come together.