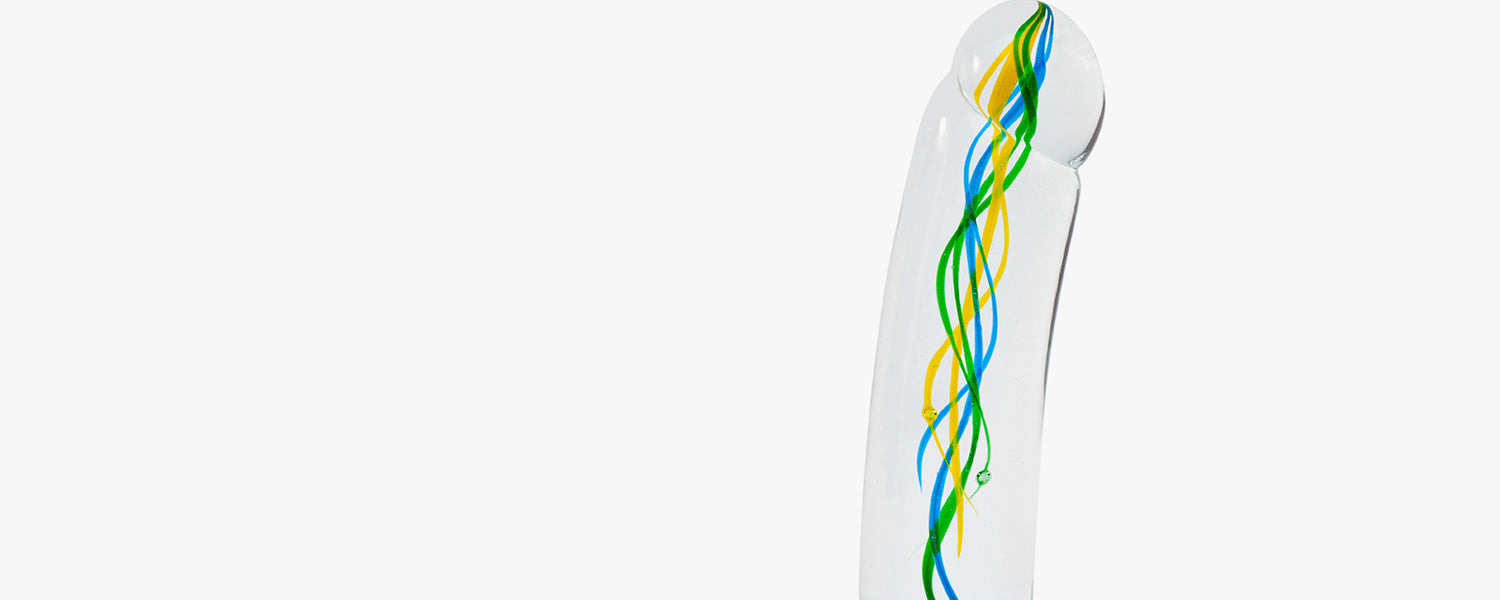 Couture Dildos
want your first cervical orgasm? 
LA PETITE MORT COLLECTION
Venetian-Style Couture Dildos
Exquisitely hand-blown in the Murano glass tradition, these erotic objet d'art are made from 100% eco- and body-friendly materials. One-of-a-kind pieces, all handmade, all unique. 
Designed by Kim Anami to facilitate the deeper vaginal—and elusive—orgasms in women: the G-Spot and the cervix.